About
Superior
Superior
Superior
Leading Solar Water Heater Manufacturer in Karnataka
Superior Solar Water Heater, established in 2007, serves as a premier destination for solar water heaters and kitchen appliances.

Our commitment to excellence extends to all customers, irrespective of their background, fostering inclusivity. We prioritize punctuality and uphold a strong professional code of ethics, grounded in unwavering integrity.

With 5 lakh contented clients, Superior Solar Water Heater has garnered trust through our principles. For the best solar water heater in Bangalore, we are your go-to source for high-quality solar water heaters.
Our
Products
Products
Products
Customers
Reviews
Reviews
Reviews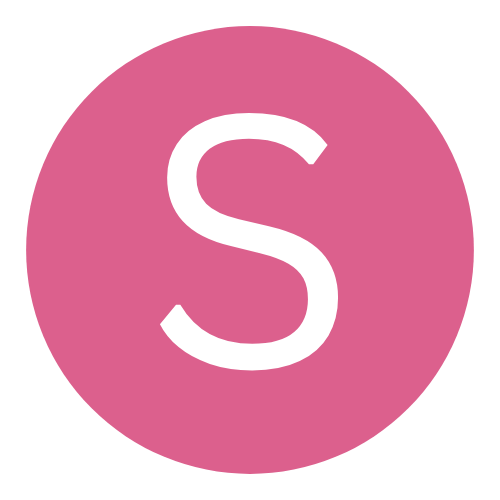 Srinivas R
We have installed Superior solar water heater systems very good products. Thanks Superior solar teams
Roopasathish Saikshamana
Superior solar water heater is best product.... I am sure that this company will satisfy every customer's because I am also one of their customer..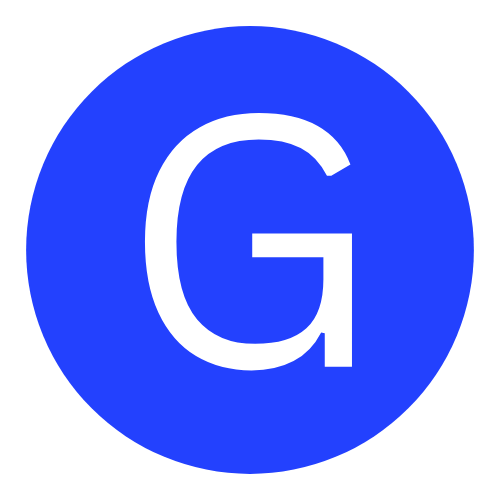 Gopal Srujan
Good service and products provided by Superior solar water heater, we are happy customer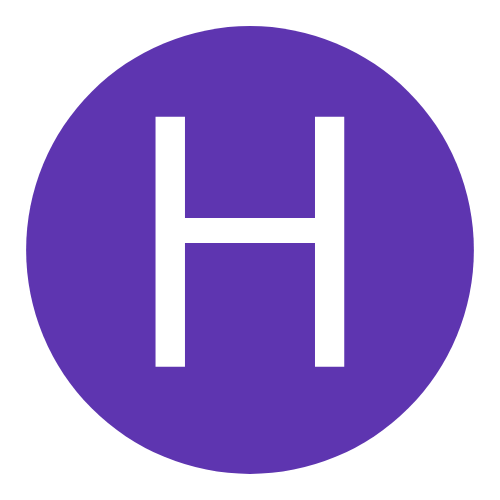 Harshitha
Good service and products we are happy by using solar water heater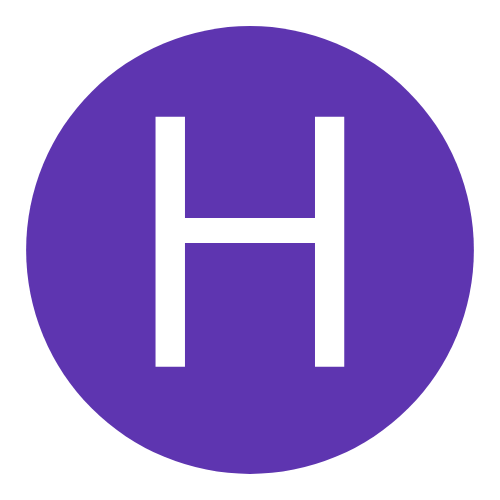 Hemadri Hema
Really really good product .we are happy customer.thanks for superior solar water heater team.we are happy.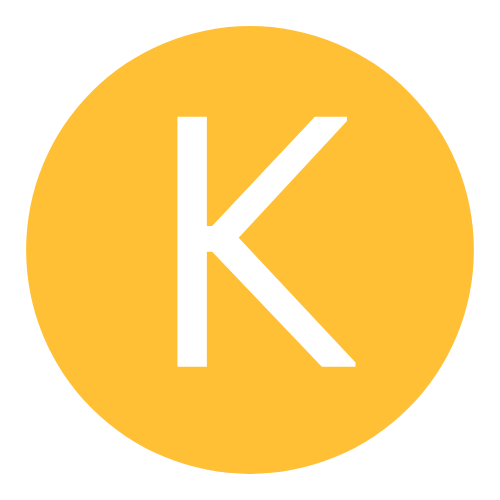 Krishna Kumari
We have installed superior solar water heater. Good products in hard Water,and excellent service
Praveen Vishnu
Good solar water heater and good service. Superior solar
Get 30% OFF this Monsoon
Zero Cost EMI
Become a
Dealer
Dealer
Dealer